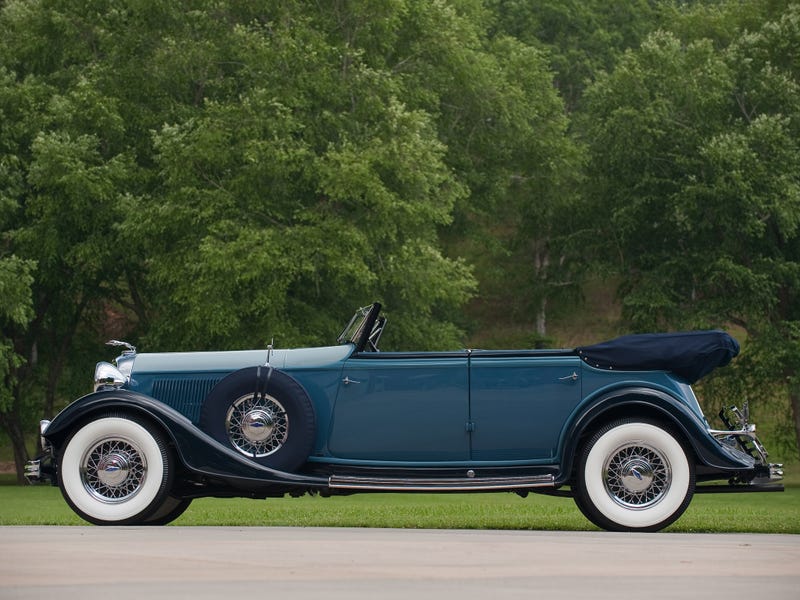 I personally adore grand tourers. They are by far the most attractive car one can buy. They don't excel at either luxury or sport but are the perfect combination of both.
For example the Lincoln Model KA shown above could travel across the country with great ease and comfort or accelerate to a top speed that most cars of the 1930's could only dream of reaching.
Grand Tourers embody my favorite part of being a car enthusiast. Escaping and exploring new lands with the absolute best craftsmanship and engineering to get you there. Also with cars like a Mercedes CL65, Aston Martin DBS, and CTS-V falling under this category you could say I made a pretty great choice.