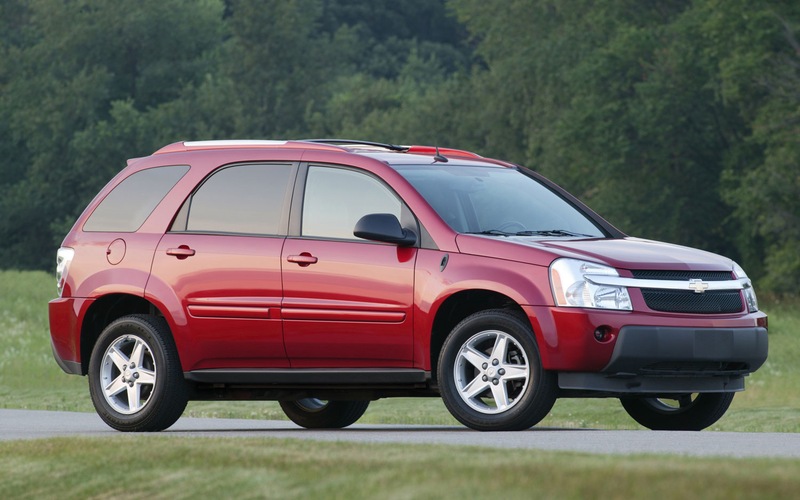 My uncle passed away somewhat unexpectedly two weeks ago. He left no will, had no wife or children, and lived in NC which is a decent hike from the next-of-kin: my dad in PA and my aunt in NJ. My brother and aunt are cleaning out his apartment today and have discovered that he owned a 2009 Chevy Equinox with 87,000 miles. He used it for landscaping, so the interior is a mess, but mechanically it appears to be in good shape based solely on a drive around the block. They found a clear title for it, so it will be signed over to my aunt in a few weeks when the state processes the estate. So two things:

1. Nobody is hanging around in NC that long. My uncle lived in Section 8 housing, so the landlord wants to turn the apartment around and needs the car gone. Any ideas on how to store it? I'm thinking a garage unit at a mini-storage since no one will be there to make sure it doesn't get broken into.
2. Nobody in the family has a need for this car. I'd take it just to have a third vehicle, but I don't have the time to fly to NC and drive it back to TX. It is worth too much donate to charity, but not enough to try to eek every last penny out of. I suggested that my aunt just fly down for a day and drive it to Carmax in Raleigh once she has the title. In my experience they give a decent enough offer to not make it worth the hassle of private party sale. Any other ideas?
Thanks for dealing with my long-winded story!