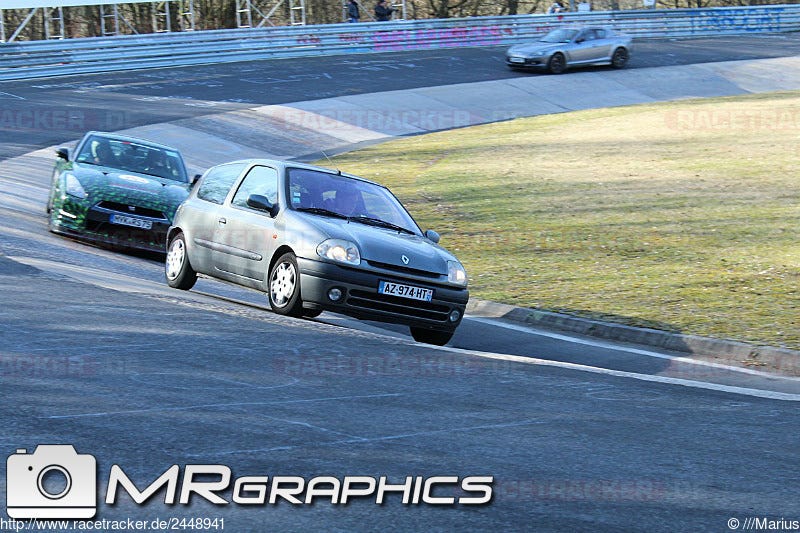 1. Bacon is your Lord and Savior
2. A Spa track day is an easy Oppo group buy at only €25k
3. Ice Tea is sparkling by default in Belgium (seriously, what the hell Belgium)
4. The 'Ring looks scary, but adrenaline is one hell of a drug
5. A 2000 Renault Clio is probably the only car you will ever need in your life. I does laps on the Ring, fast backroads, and cruses at 180kph on the Autobahn... All while returning stunning fuel economy!
6. Nürburgring locals are crazy bastards

Amazing weekend, guys. Full photodump coming today, but I didn't take that many pictures (and even fewer that are actually decent), because we were busy driving. Which is a good problem to have!