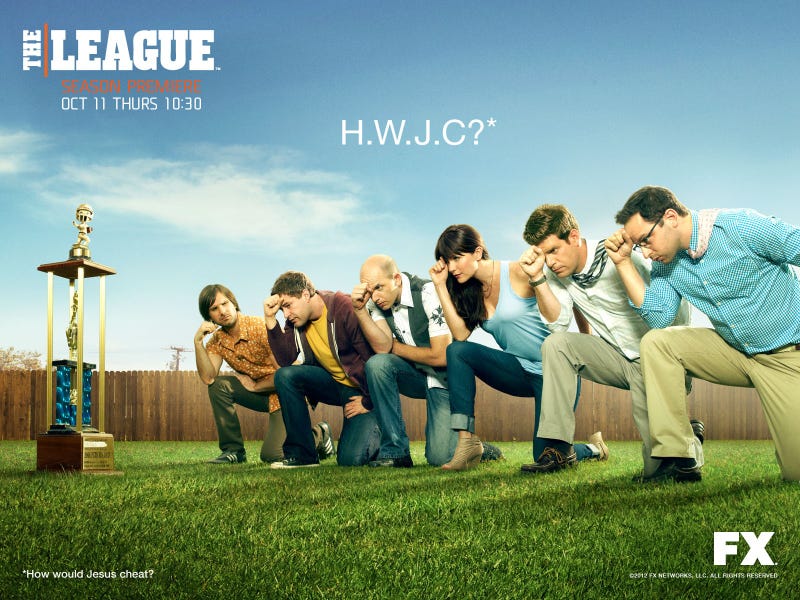 Thinking of doing something along the lines of "What's your fantasy car draft lineup look like?" and make a sheet that has specific positions for specific types of cars. That's on what would be what?
For example:
Here are some early thoughts:
QB: Supercar
RB: Sports Car/GT
WR: Sedan
TE: Wagon/Crossover
Kicker: Hot hatch/microcar
Defense: SUV/Truck
Thoughts? General Rules?