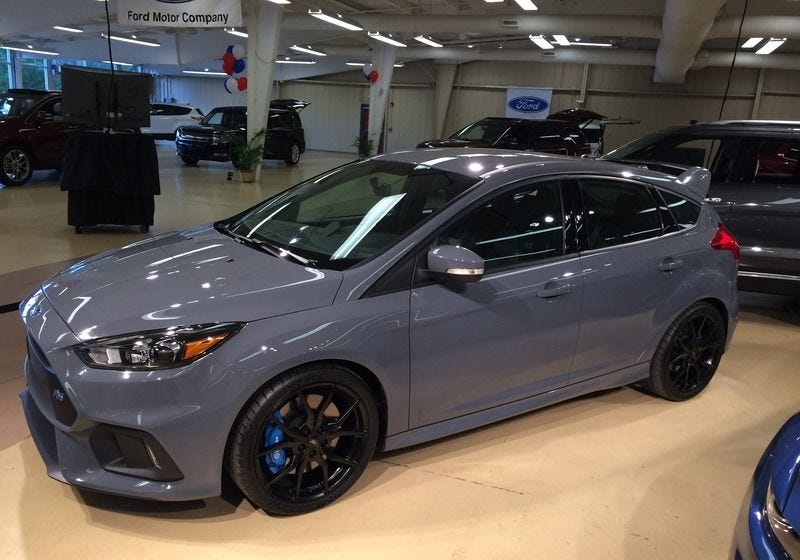 I had a conversation with my brother in law last night about Dubya, my WJ Grand Cherokee. Dubya is needing some cooling system work, new headlights, and handful of other items. Ive had Dubya for about 5.5 years, and it's been as trouble free as I could hope for a Chrysler product.
It was his opinion that I begin looking to upgrade/update my vehicle and move on. I really had hoped to acquire a new daily, and turn Dubya into an over landing rig.
Now my BIL was a GM master tech for years. He's as biased as they come, but to hear him suggest that I get rid of this instead of fixing it was surprising.
The wife and I want to start a family in the next year or two, so I need to make a quasi responsible choice.
Here's the thing: I am absolutely 100% not getting another SUV. I've only ever owned SUV'S and pickups, so I'm ready for something different.
If I had my way, I'd either get a ZHP sedan, as you've probably heard me blathering on about, OR I'd go all out for a Stealth Gray Focus RS.
Now it's your turn. What would Oppo baby?
If you have babies, what do you currently baby?