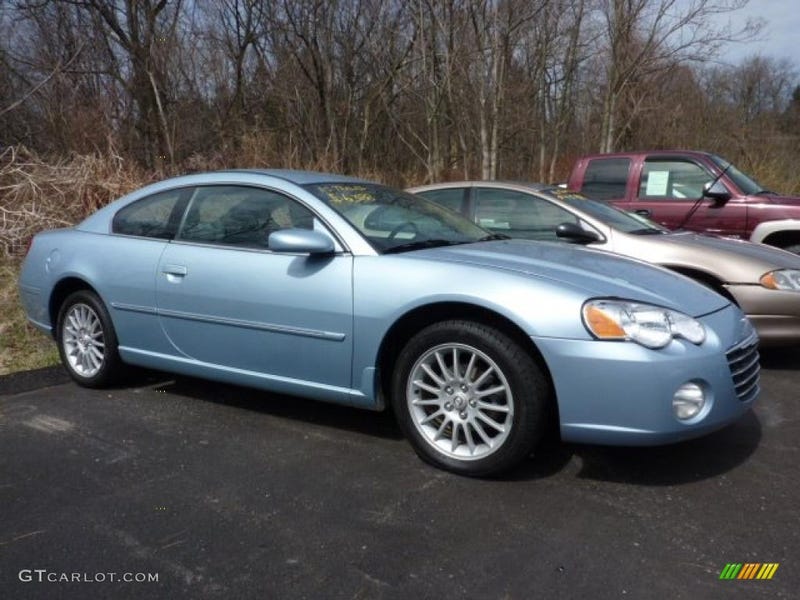 I always loved big coupes. Big comfy highway cruiser with a big V6 and a bit of style. It seems that lately these are really becoming a rarity unless you are spending big bucks. I mean Honda still has the accord coupe but other than that you really don't see too many of them unless you are spending big bucks on a german coupe.
Other than a muscle car you really don't have too many choices at all.
What about the cars like the Mitsubishi Eclipse, Dodge Avenger Coupe, Chrysler Sebring Coupe,Buick Riviera, Chevy Monte Carlo,Toyota Solara, ect.
How come they no longer make any of these? Did people not buy these back in the day?