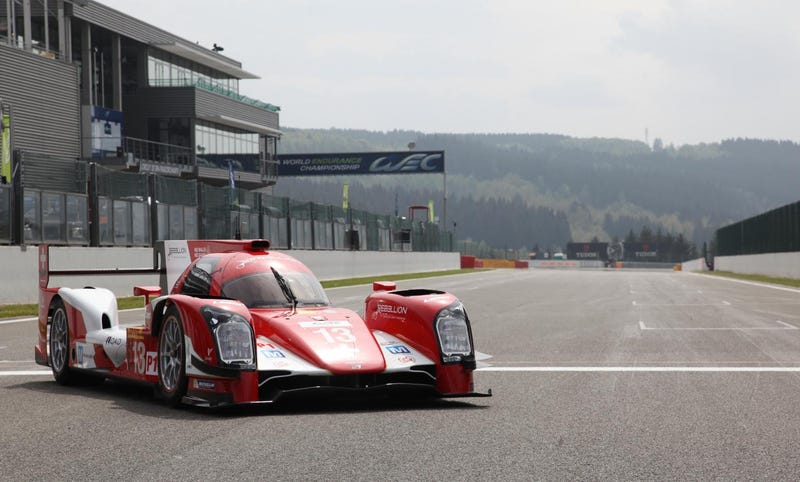 Was thinking about this while watching Spa. None of the LMP1-H cars look all that good, but then there was the Rebellion R-One. The #12 pacing around the field, and the #13, breaking down. It looks great. Still not the best looking in my opinion though.
Now you can think about it during your lunch hour! What do you think the best looking LMP1 or LMP2 since 1999 is? 1999 is the minimum year to avoid the obvious Group C answers.
I think it's the Lola B12/60.
What do you think?