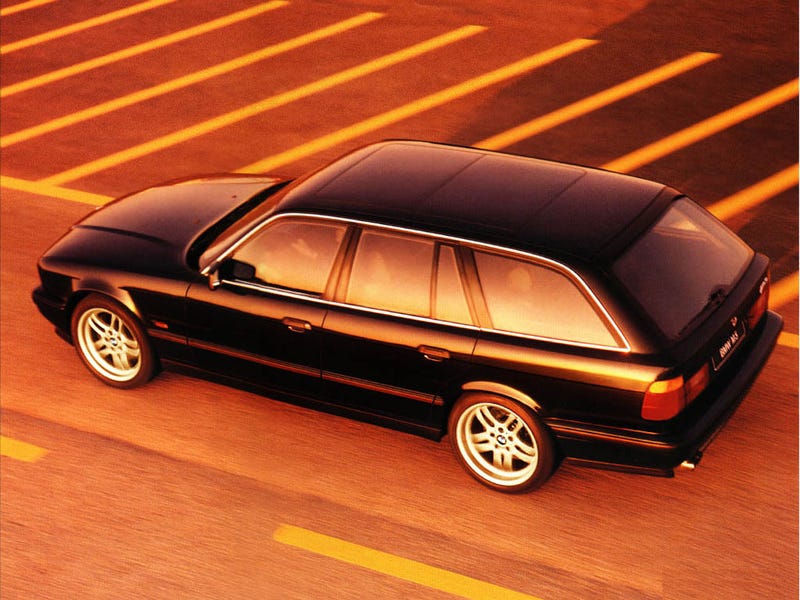 When you think of the perfect cars for plodding around Europe you might think of Ferraris or Aston Martins. So few can afford such luxuries so what would you choose with a more realistic budget, say under $10,000 (7.200E)? What's the best combination for efficiency, utility, reliability, style and of course driving pleasure for 4 figures? Here's my top 3:
BMW 5 Series Touring
Good looking and practical, it would be a joy throwing some skis in back and driving up some Alps.
Alfa Romeo Brera
Other hatches might be fast or better built, but none are nearly this pretty. It's the closest you can get to an affordable Ferrari hot hatch.
Camaro SS
Last but not least we've got the big American middle finger of the group. See also Mustang, Firebird, Corvette, CTS-V, SRT8s.