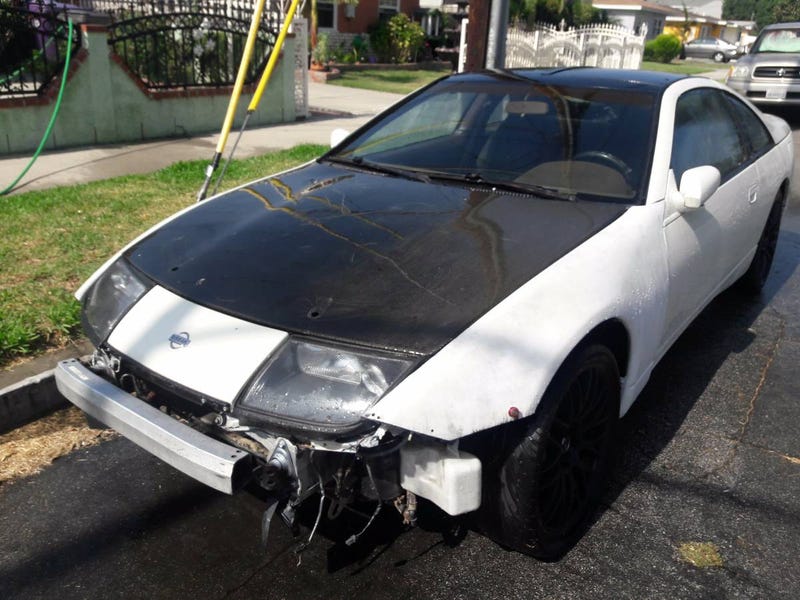 I want one of these so badly. They're dirt cheap. All because the factory VG30 engine is awful. Let's come up with a strategy to create a reliable 300ZX...
Here's the one in the lead image, $800 with a blown engine.
It's one of many dozens of Z32s out there and I'm sure I could curate the search a little better. Generally speaking, though, what powertrain would make one of these reliable on a budget?