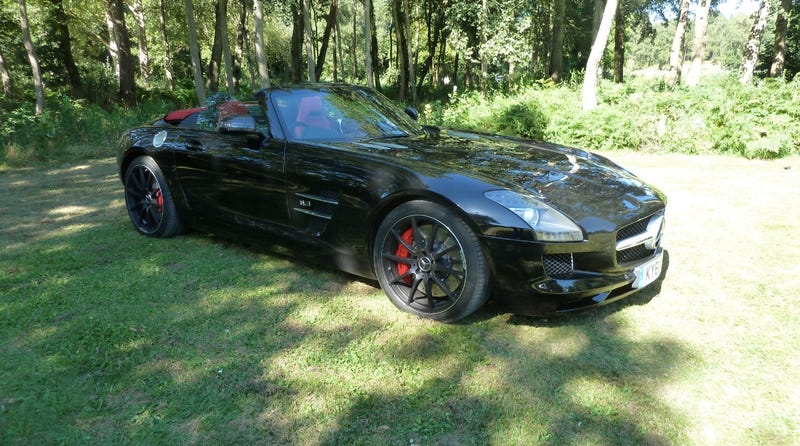 Just had this subject going on on Twitter. Some people have driven some seriously fast machinery. One guy had driven an ex-F1 car with a Judd V10, then another trumped him with a Jaguar F1 car replete with original engine.
We also had several Lambos, a Radical (I'm driving a Radical SR3 RS in 2 weeks), several Porsches including GT3s and Turbos, a Phaeton W12, a Testarossa, an Enzo, a Mercedes E500 Limited and some TVRs.
The fastest car I've ever driven would be a toss up between a Bentley Continental GT Speed W12 and a Mercedes SLS AMG.
How about you? What's the fastest car you've ever driven?