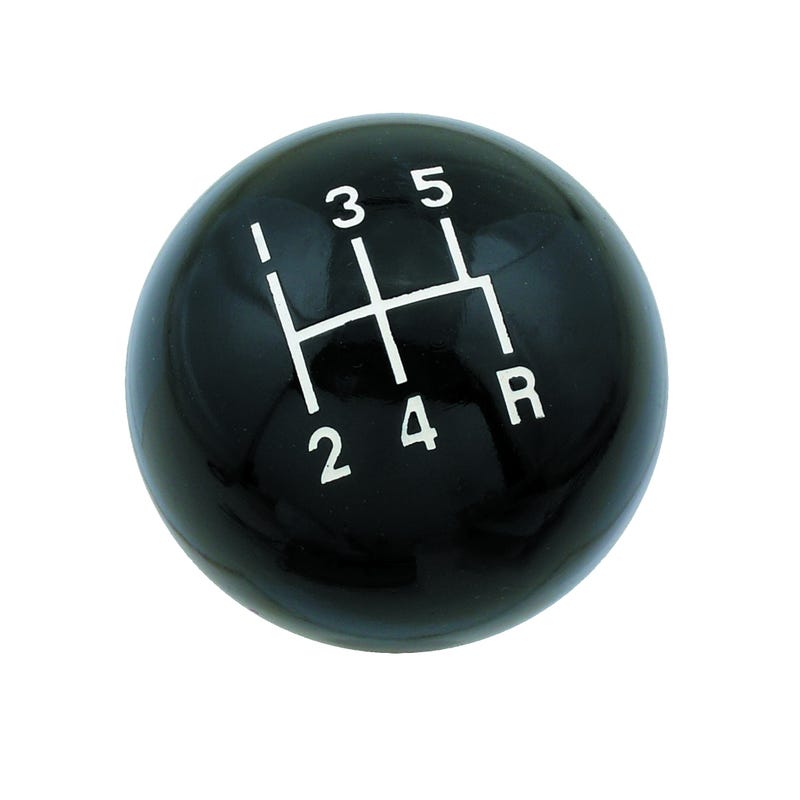 Remember that riddle from yesterday? I now have more information! I'm trying to think of what this might be, and am at a loss. Here's what I know about the mystery car:
Five-speed manual (not a six, so F-bodies, Corvettes, and Vipers are out)
It's a 2000
It's black
Between 300 and 350 horsepower
Not a Camaro, Firebird, or Corvette
Driven only in summer/nice weather by PO (who restored a 1970s muscle car, and just got a new GT500)
It sounds "cool"
Aside from that, I'm guessing it's under $15k, and guessing it's not Japanese. But that depends what's eligible. Any ideas?