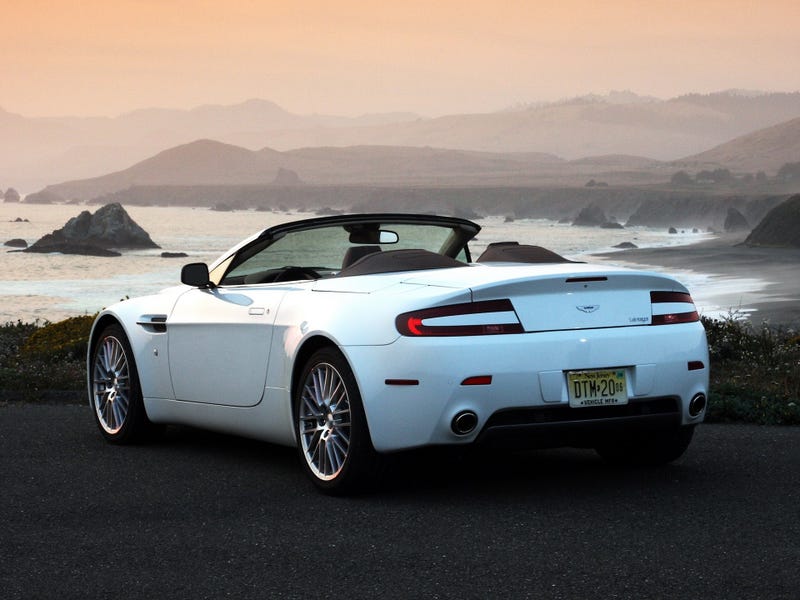 Along with my obvious love for cars, I am also very passionate about music. I am an aspiring musician and music has been a large part of my life since birth. Combining my love for cars and love for music is an opportunity I often jump at. Both cars and music can provoke intoxicatingly powerful emotions in the right person, so a combination of the two would be like taking a big hit of alcocrackajuanameth. Side effects may include: Arriving at your destination 20 minutes early with a childlike grin on your face. Driving down your favorite road in your favorite car blasting your favorite song. It doesn't get much better than that.
Being the massive One Direction fan that I am, it only makes sense that my favorite driving song is by Led Zeppelin. (I'm not really a One Direction fan, I have far to much self respect to listen to that garbage.) The song in question is titled "Bron-Yr-Aur Stomp" off of Led Zeppelin III. It is an upbeat acoustic piece about singer, Robert Plant's dog named Strider. Whats not to love?
Here is arguably the greatest version of the song around. It is off a live album called "How The West Was Won." Robert Plant sings like a god, Bonham kicks the bass drum with the precision of a Swiss watch, Jonesy is spot on as always in his chromatic, thumping bass lines. And Jimmy Page is perfectly imperfect. All as you would expect from live Zeppelin.
Bron-Yr-Aur Stomp is best fit while driving through the mountains, halfway through a whole day of driving. This songs happy nature and bubbly lyrics gives anybody hope. Hope that no matter where you are going to, or where you came from, there is something good just waiting around the corner.
So what is your favorite driving song? Any stories to accompany? Let me know in the comments below!