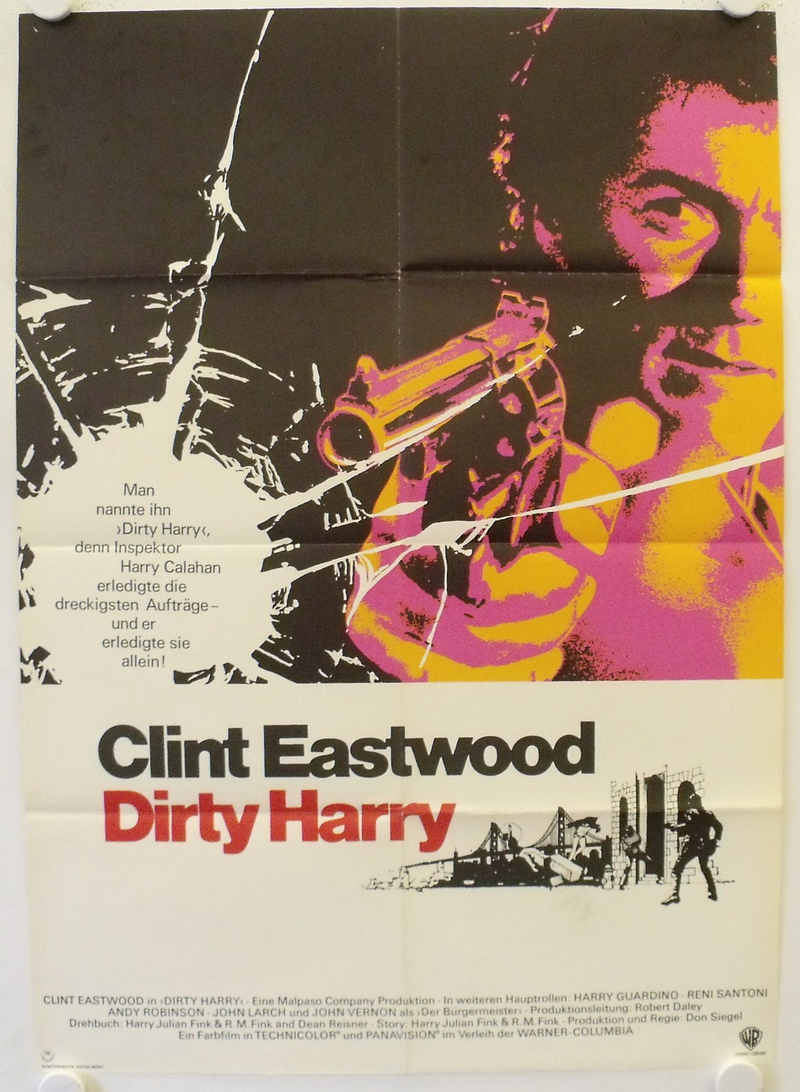 My wife went to a movie night with her friends. I decided to watch Dirty Harry again. I love it, she doesn't really care for it. It has my favorite movie line ever in it. No, it's not the one you're thinking of.
Mayor: "I don't want any trouble like you had in the Fillmore District last year. Understand? That's my policy."
Inspector Callahan: "When a man is chasing a woman, with intent to rape, I shoot the bastard. That's my policy."
Mayor: "Intent? How did you establish intent?"
Inspector Callahan: "Well, when a naked is chasing a woman through an alley with a butcher knife and a hard-on, I figure he's not out collecting for the Red Cross."
What's Oppo's favorite movie line?