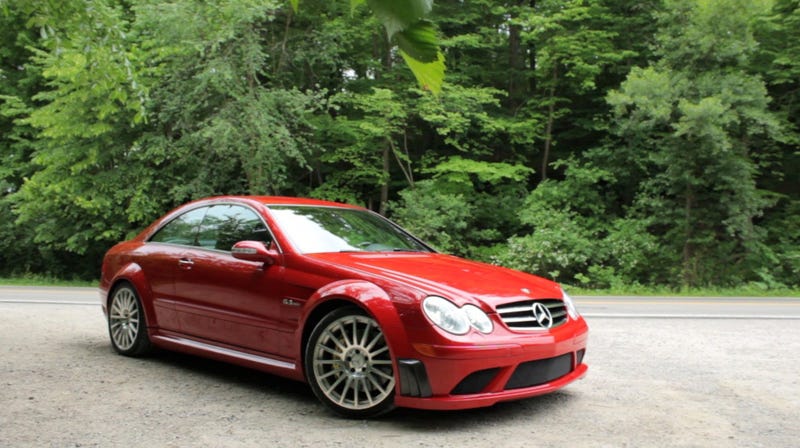 I'm gonna have to go with the CLK, which looks best in black series trim as seen here. The overall design has aged pretty well, and I think it wears the vintage Merc esque "dual" headlights better than anything else they tried that on during this era, including the SL Tavarish has been fawning over lately.
The 507 inspired Z8 is a close second.
EDIT: Nevermind! I forgot about the X308 XJR. That's my real choice, I've always wanted one.