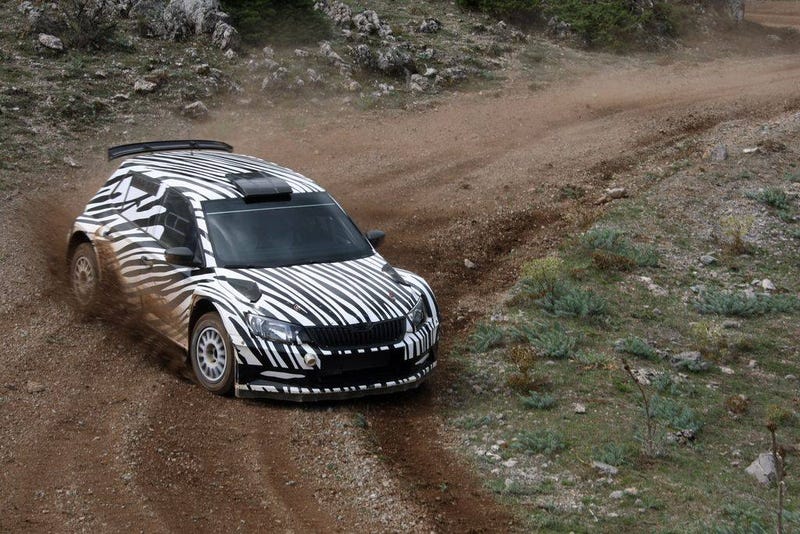 ::indicates heightened level of interest::
praytell sir how much for that lower-cost 4wd rally polo?
sir, that is a very fine automobile and appears to be offered at a reasonable price
indeed this is the kind of automobile I have been seeking after for some time
sir, this is very much a fine autocar
perchance, sir, tell me the cost of such a fine, 4WD rally rocket?
is it right to surmise, sir, that the price of this rally car will be reasonable?
sir
sire
sir
I do greatly find myself interested in this motorcar
[via Rally-Magazine]