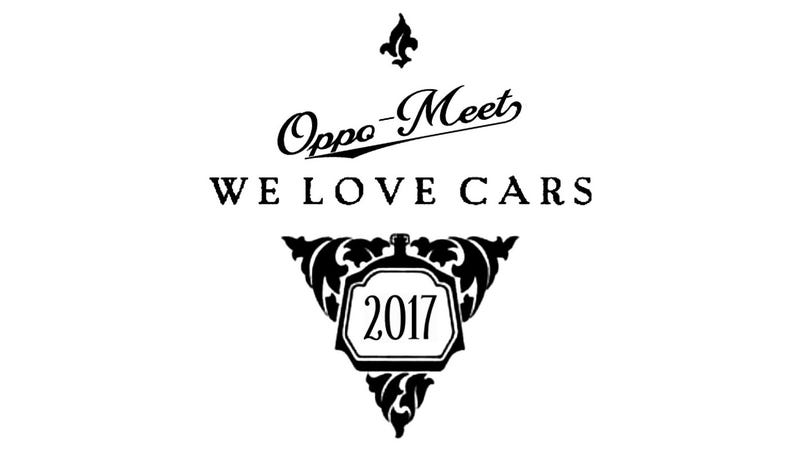 Thanks for all the input on MetroD Oppo-Meet, everyone! Let's keep the ideas coming!

As you may have already seen, the response has been leaning heavily in favor of Hines Drive for a location, so let's do this! We'll hang out, have a cookout, and host a sort of "Concours d'Oppos".
We'll work out some of the finer details later, but first we need to set a date. We're looking at the first weekend of May, but what works better for you, Saturday the 6th or Sunday the 7th?
Obviously, we don't know what the weather is going to be like, but the sooner we nail down a date, the better chance we'll have at reserving a space at the park. There are a couple of options here: Reserving an uncovered picnic area costs $25, but if we get a pavilion (roof in case of bad weather!), it's about $100.
Obviously, we want to pick a date that can include as many Oppos as possible. And if everyone chips in, we can spread that reservation cost around so it won't be a big deal.
And while we're at it, let's talk about time. MontegoMan and I are thinking mid-day. If we meet on Sunday, meeting in the afternoon can allow time for morning church-going Oppos to get here. But perhaps Saturday would be easier? What do you think?