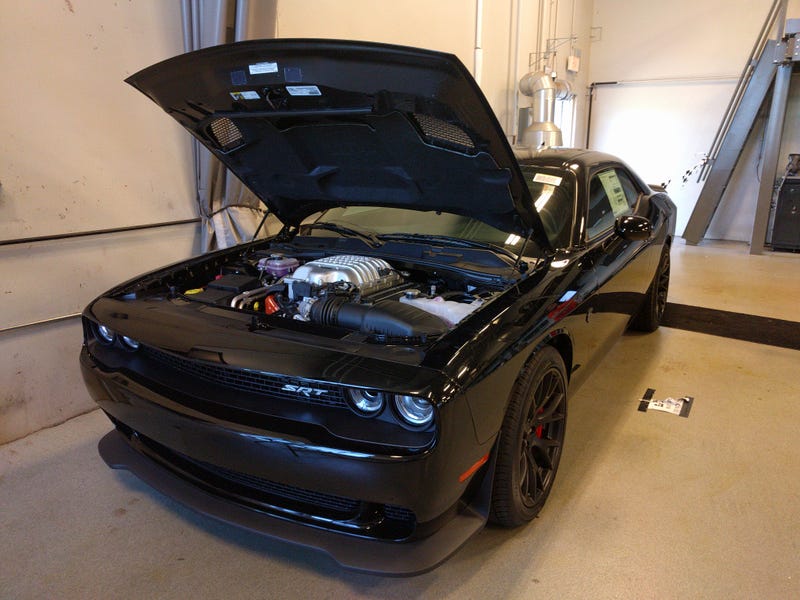 $kaybait ahead!!! Here are some cars I found on the road and at a local church car show!
A Lamborghini at a hotel in Chicago.
Model XXX also in Chicago.
It's been a long time since I've seen a 1st gen tC with a clean body.
Overwatch fan (license plate reads "Zenyata").
A ridiculously clean Insight... Like showroom fresh!!!
Now for a car show dump!
$kaybait
More $kaybait from the same show!