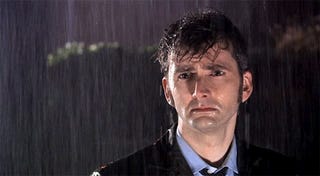 Just gonna feel bad for a few hour, or really anytime I remember it.
Went into the gas station and was backing into a space, the black Audi behind me started pulling out as I was backing in. I was paying too much attention on getting the righthand side of my car near the pump. I didnt notice the Audi right behind until he honked his horn and I was like a foot or two away. Naturally he shook his head in disgust as I pulled forward and he passed.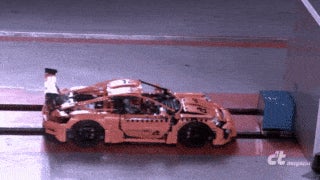 I could blame the old tint on the rear window that made the black Audi blend into the shade of the structure. But if I was paying better attention to the car behind me this wouldn't have happened. It didn't even occur to me that he would pull forward(massive oversite). Maybe I shouldn't have even been backing into the space? I don't really know since I've seen it done alot and this station has an entrance on both sides

Either way I need to do better.