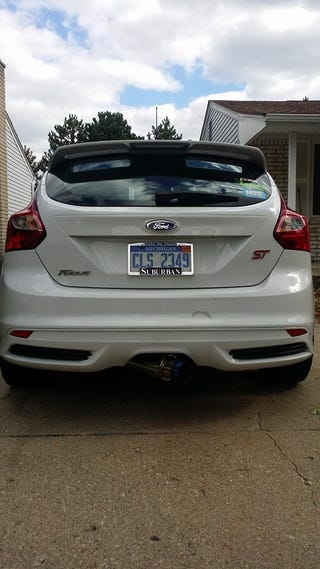 You'll wish you had never seen it...This is a FoST from my local Ford Focus group's Facebook page. It took me a good while to see what was wrong with this poor FoST on my phone, I want/have to/need to kill this car.
THIS FoST IS RICE NOW!!
This is highly deserving of the "triple facepalm"; mind you, this is only ONE facepalm away from the apocalypse.
EDIT: For those that didn't catch it.