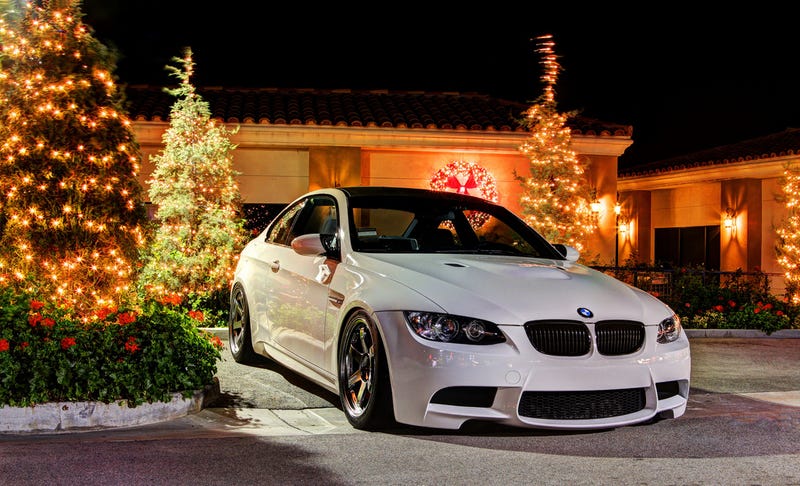 The holiday season is upon us and I am curious where does Oppo go for taking pictures? I realize outside of cars I do not really have any idea what else I should/can take pictures of.
Any Bay Area Opponauts have nice locations in the south bay for taking pictures? I might try Santana Row since they have their christmas decorations up but other than that I don't know any other places.
Have a Christmas themed picture of an e92 M3 for your time.