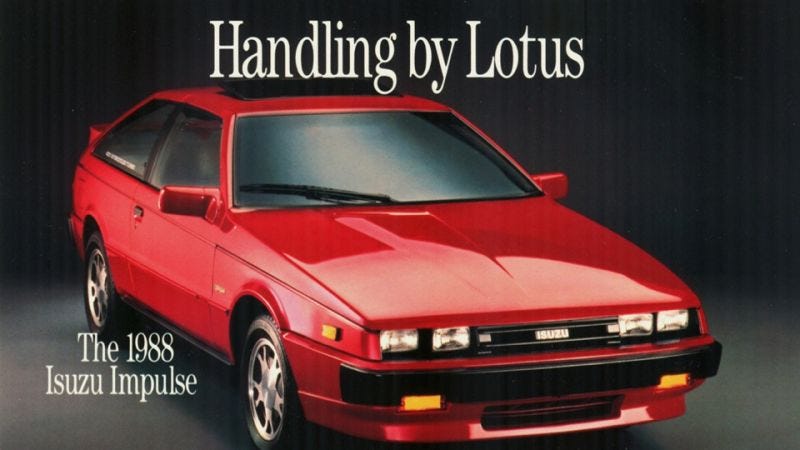 Japanese automakers used to be quirky, fun and cool. What they tried did not always work, but they were bold and put fun cars on the road.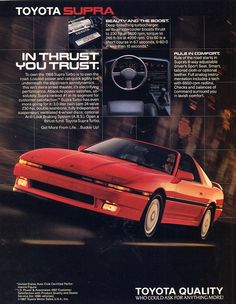 The list goes on and on, interesting compacts, light trucks, plenty of automotive goodness for a variety of tastes while America was stuck in a sea of cheap malaise plastic. What do we get today? Dullsville.
C'mon, fellas, I know you can do better than this.