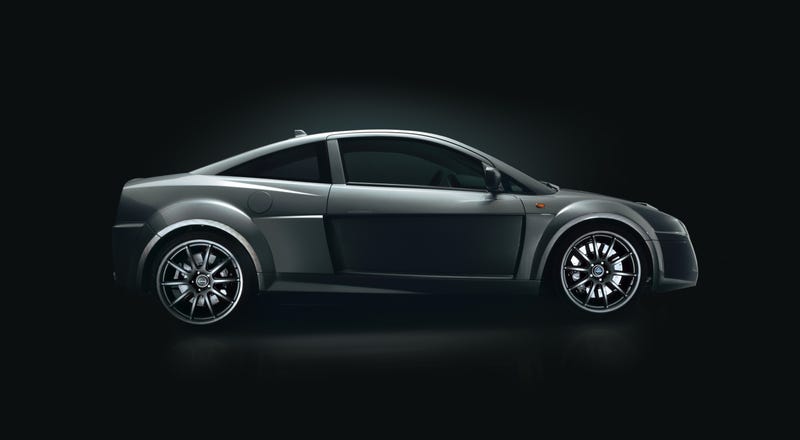 Take a Subaru Kei Car..
Add McLaren's designers..
Insert WRX guts and some active suspension computers out of the racing bin.. ..
Coordinate it under the engineering company Prodrive..
And what could be perceived as a test mule for the future BRZ/86, but it seems on its own level of insanity. 346 hp worth.
May cause extreme elation and discomfort in presenters.
Where is the past's future? The platform and combination could work although the susp