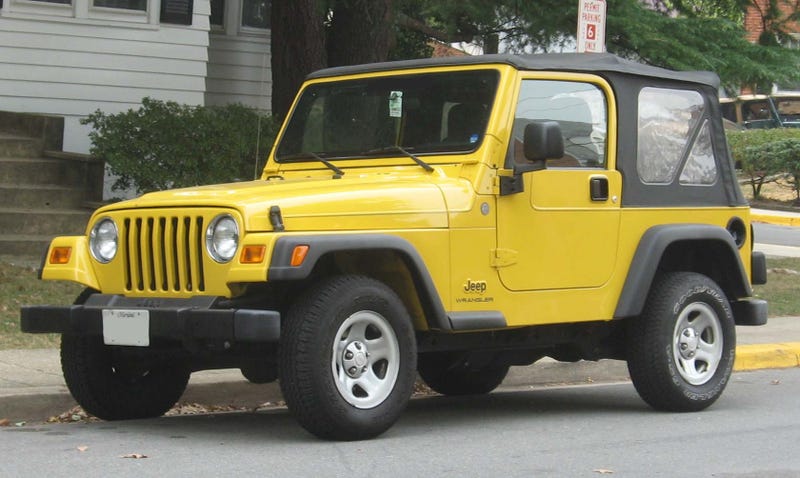 Now that I've sold the BMW, I'm on the hunt for next project to flip. There's a multitude of cars I'd love to buy: neat 90s imports to obscure 80s sports cars, but I'm a responsible spender. Everyone knows buying a Fiat X1/9 is one step above giving your money away.
So, I'm asking you oppo, what used cars are the best value holders? Personally, I nominate two: The Jeep Wrangler and the Mini Cooper S
There's no real rhyme or reason behind it, but the used resale values on these cars are great. They've retained more than half of their MSRP over a span of ten years.
I'm open to any and all cars that hold value, but I obviously prefer the fun and interesting ones.
Go!
(EDIT: Let's make this available for normal people to buy. I'm 20, I can't buy a 993 or a Ford GT. <$15,000-$20,000)