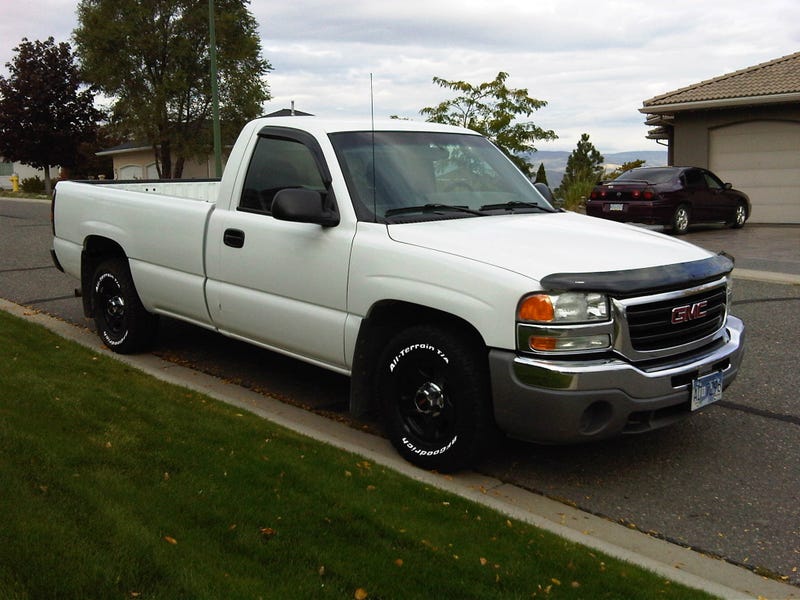 It's time that my truck got some new boots. The set of BFGoodrich All-Terrain T/A KO that's on it now are long overdue to be replaced. I'm getting a set of the new KO2s: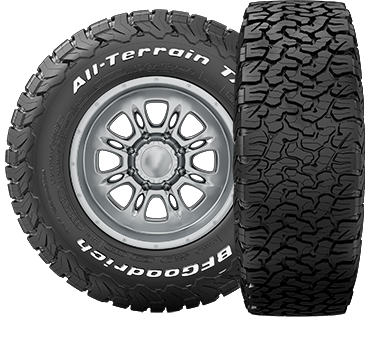 The question is, do I keep the white lettering hidden inside like before, or have them mounted with the lettering out? I 'shooped it on the pic above, what does Oppo think?
I think I've already made up my mind...