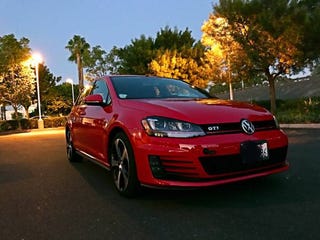 Need a car after selling the CLK. Logic and knowing how much I liked my old TDI tell me to get a GTI. More specifically, I'm interested in this one:

Anyone else a GTI owner? I know there are some things to look out for like turbos failing (http://www.golfmk7.com/forums/showthread.php?t=5276), plus there are some NHTSA recalls I'll have to check are done.
Overall i think this is a pretty good purchase. the price is nice for the mileage and age.