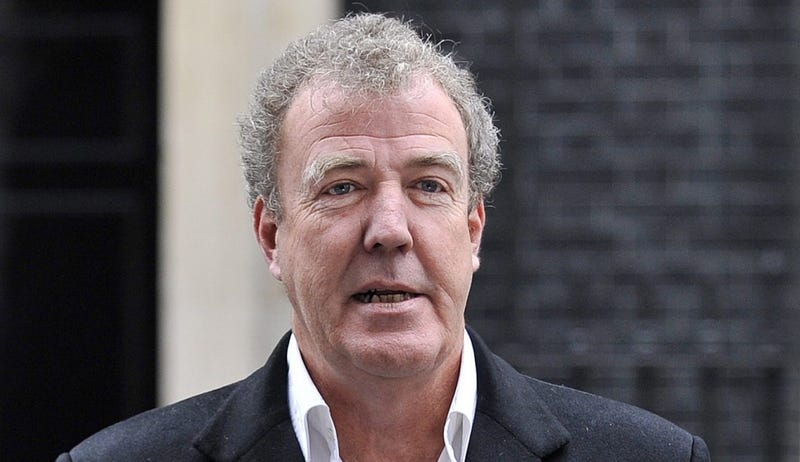 Ok he's most likely not going to be replaced, but if you had to pick who would be the best replacement for him and why?
---
Here are my suggestions:


Chris Harris. Why? Because he has an incredible knowledge and love of cars and he's also really funny.
Tiff Needell. As many of you may know he was a presenter on old Top Gear. Personally I'd pick him second over Harris as I don't really find him funny or goofy in the same way Harris and Clarkson are; which is a must IMO!
And for shits and giggles:
Gordon Ramsay. His odd sense of humor combined with his short fused temper would be interesting for a Top Gear presenter. He may be a chef, but he also has a love for cars; especially for high performance Fiats.