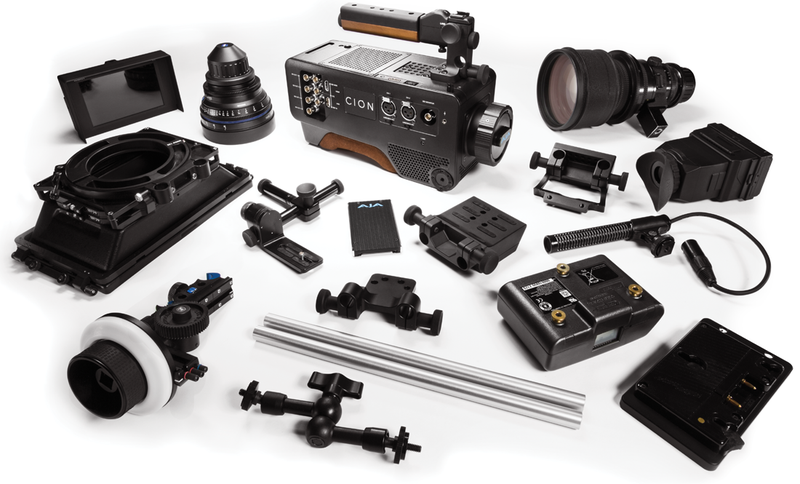 Was made public today at NAB in Las Vegas. I worked on that camera for nearly a year, and it was one of the most challenging things I've ever worked on .
I know there are some camera nerds and video people around here, and I'm super psyched, so I'm sharing it with you guys. (@HammerheadFistPunch)
Video and more info here. AJA
I still can't believe that the wood handle made it through to production. This is the first electronic anything I've ever been able to make that happen on.