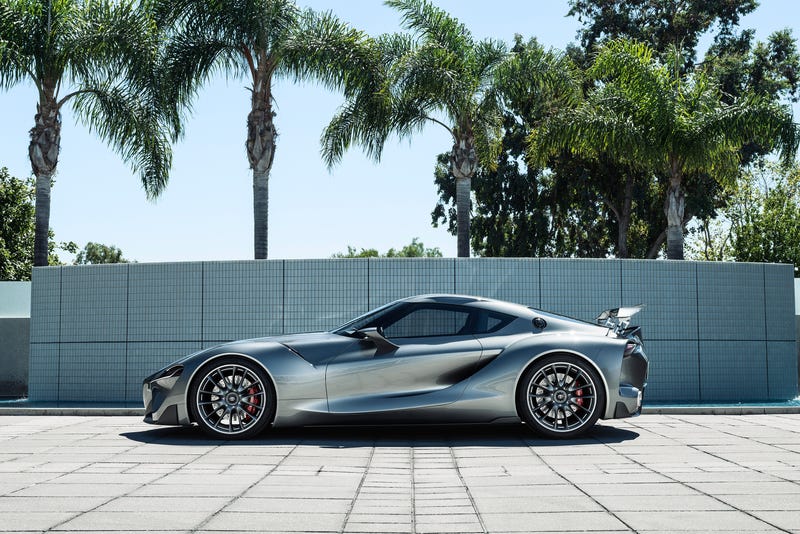 Silly me deleted mine, which isn't too bad since I wanted to (somehow) delete all my posts, but I lost all my followers and the people I was following.
Anyway, I can start fresh now. I haven't got anything on it but here's my blog. Feel free to leave yours below.
I will be only posting cars (pictures, GIFs, videos), no super personal or NSFW stuff.