Why part it out when it can be restored back to whole?!?!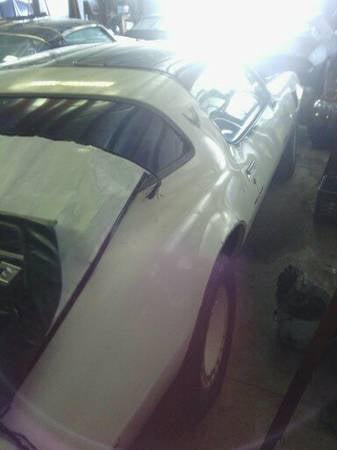 http://milwaukee.craigslist.org/pts/4336342275…
It's a rare car, you dipshit.
I have started using this car for parts to complete one of my other projects and have come to find that the car is in much better shape than I initial thought. I pulled the interior to inspect the floors...... I am using parts off the car, so this listing is mainly for the sheet metal..... But car is very rare, only about 2000 Recaro T/A turbo pace cars were built..... If car does not sell I will be cutting the floor pan out to replace a bad floor in a project I am working on along with any other usable metal, quarter, cowl panel, roof, etc.