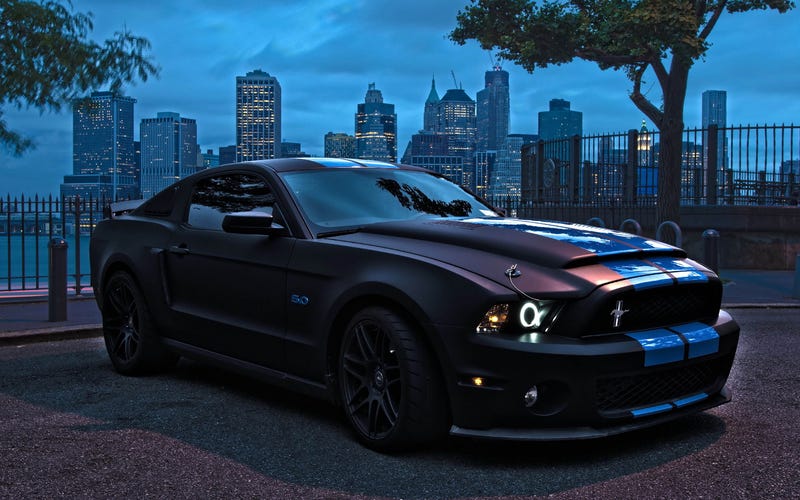 Is power an addiction? Is it just me or does it seem as if the more power a vehicle (that you personally own) puts down, the sooner you grow accustomed to it and start wanting more?
I dove a vehicle with 110 hp for eight years and never felt lacking. Got something with 200 hp and after two years I felt it wasn't cutting it. Whelp I jumped into vehicles with just under 400 hp and thought, "This is way too much for the street!" Six months later I'm thinking that an SRT or R-S model would be about right for puttering around in traffic.
Have any of you noticed that the more power you buy the sooner you were left wanting just a little bit more?