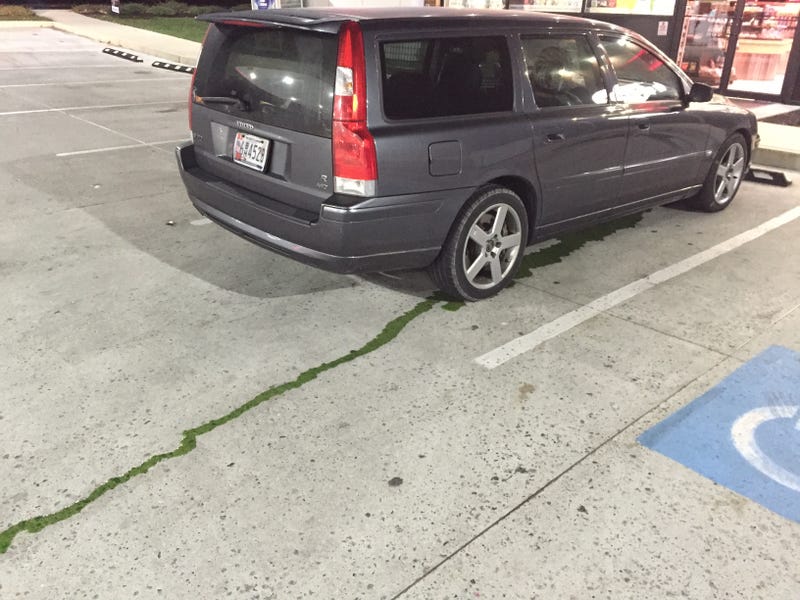 I've been doing doing my podcast "The Untitled Car Show" for about 2 years now. In that time I have learned a lot about doing this "automotive journalism" thing. I say I have learned a lot, but that's only because about every week I learn something new.

Let me give some quick background for people who may not know the whole story.
So around this time 2 years ago Proc (a good friend of mine) & myself, started doing the podcast. We had been working on another project together with a friend of mine, that had just turned in to a bit of a mess. I don't want to plug this project because it had turned into a mess. My friend who shall remain nameless had tried to turn it from a fun time hanging out, in to a serious business, and that's when it just became unfun to work on and unfunny to watch. So Proc and I decide to start podcasting, really because why not? The first few episode were just the two of us, trying to comment on the automotive news of the day, then we started sharing stories, and having fun. That's when our listenership started going up. Thats when we started getting people to call in and talk on the show, and that format worked for a bit. Then we started reaching out to people, and we got ahold of Steve Letho our first real "get". I don't know if Steve will read this or not, but I can tell you I was SUPER excited to have a guest who wrote a book! Not only that but he was going to make an announcement on our show! I researched, and had talking points and I knew everything there was to know about turbine cars. The episode went great, and I started getting other guest to come on the show. We turned from telling stories to interviewing guest, and we are having a blast doing that.
That's one of the most interesting things I learned doing this, it's amazing how many people will agree to do stuff if you just ask. Most people in this automotive business are super friendly, nice, and more then happy to simply sit down and talk to you, if you just ask.
I have made great friends doing this, from the community in Oppositelock, to people in the industry, to fellow journalist, and even "competing" podcasters.
So is it hard to break though in this industry? Yes! Oh god yes! I'm still working and trying everyday to do it. Is it an easy journey? No, I've had fights with my wife over this, life likes to find a way to get in the way. There are days and weeks where I'm unable to simply be in front of a mic for 45 minutes. When I fall or stutter, and then comeback I'm always amazed at how warmly I'm received.
So my advice is to start doing it, what ever the "it" is, that you want to do. Your first works are going to be cringe worthy in a few months, and that's a good thing. People will critique you and you will grow as a content producer, and you'll be happy you started doing it. Though all the pain, and trouble. Eventually hopefully you'll break though, and if you don't, you'll have a hell of a good time trying!
So thanks everyone for a great 2 years! I promise I'm not going any where, I hope next year to do bigger and better things, and I hope your new project is one of the things I get to talk about.
Ike is co-host of the Untitled Car Show ( untitledcarshow.podomatic.com ) he has owned 2 Dodge Challengers; a Volvo C30, a V70XC, a V70R, 740; and a Saturn Ion . He is a new father and loves driving and autocrossing. He can jerry rig with the best of them, and he wrote his bio in third person. He also has 2 dogs, 2 cats and is a crazy person some say!
Email the author untitledcarshow@gmail.com