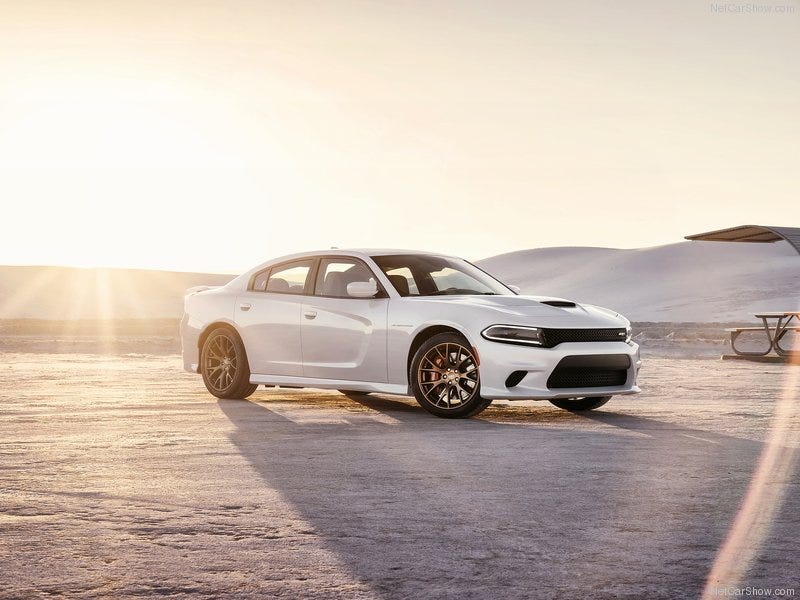 B/C you miserable redneck American hillbillies seem 2 think that this ugly boat is suddenly the coolest thing well it isn't cuz my Honda del Sol will go around corners and this stupid hick mobile is a shitty shitbox and I do't like it and it's stupid and all of you are stupid.
Just kidding. I'll take three. A red one, a white one, and a blue one. And, because it would look badass, throw in a black one as well.
Also, I don't care what anyone else says. This thing looks awesome, it sounds awesome, it goes awesome, and it is awesome.