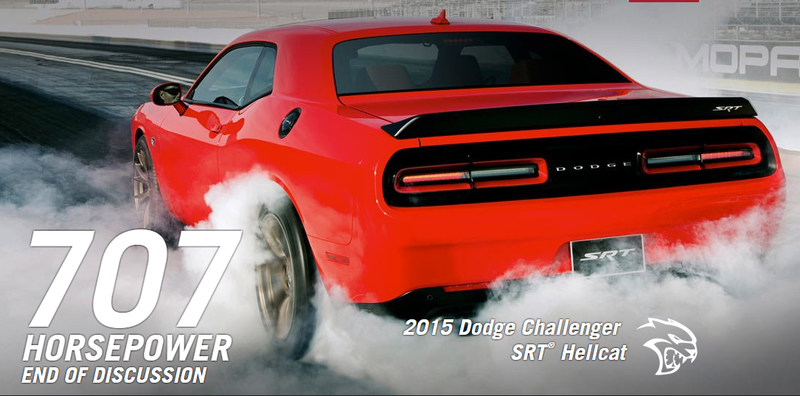 Why so much money? They start at $60k brand new. Here's one that wants $69k used.
"Well you know, the moment you drive it off the lot, it.... gains 10% of it's value?"
Folks, folks, folks - it's special but it's not THAT special. They're going to make a Jeep version for gosh sakes.