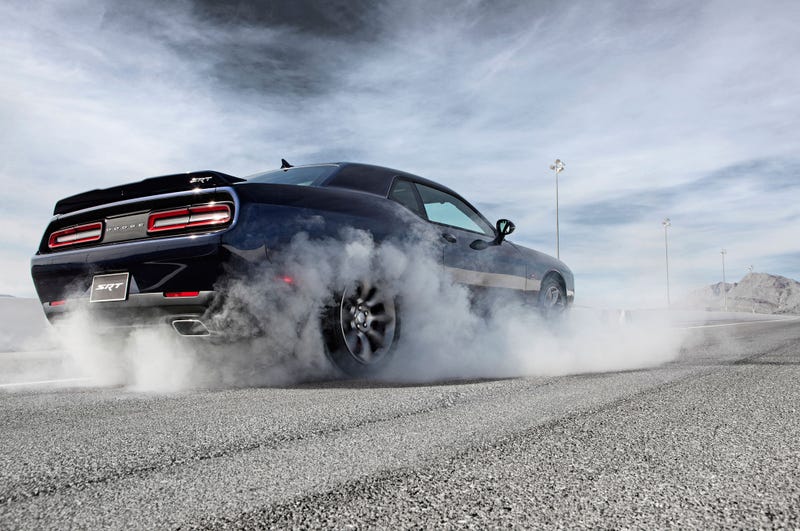 As a rule, halo cars are not to be outperformed by their pathetic underlings, but as the 2015 Hellcat has shown, car companies can break their own lineups sometimes. The 707 bhp Hellcat really is uncanny though, not only does it outperform its corporate halo car overlord, the Viper, its disgusting amounts of horsepower sets it apart from most anything on the market, certainly in the under-$100K segment.
This has happened before though. The 1970 Chevrolet Chevelle LS6 also delivered an unsettling amount of power for its day. GM even underrated its 454 big-block V8 because of its embarrassing amount of horsepower, even more than the top-end Corvette from that year. In many ways, it was the high water mark for the muscle car era. Read more about this bonkers Chevelle in this week's post to Heacock Classic's blog.
Can anyone name another example of this usurpation?