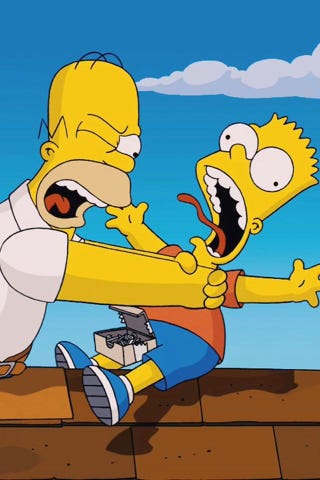 Bring a trailer website has an interesting car up on auction... mercedes s500. low miles 29K. bit old. 5K current bid. OK. I am interested.
Where is the car....
HAWAII!!!
How the hell am I supposed to bring my trailer there. Website should be called bring a trailer or container ship...