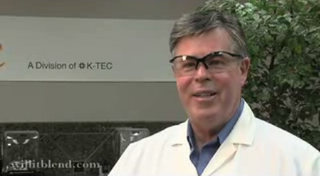 Start this YouTube for some ambiance.

Will it blend, that is the question? This person obviously ignored the, "don't try this at home" warning.
Today we have 4 components to our blending mixture: A Dodge Dakota, a Dakota convertible, a 55 Plymouth, and a 318 V8.
Whew, don't breathe this...
Ad Preserved below:
a rare 89 Dakota convertible custom 55plymouth 318 v8 auto cool truck $6500/trades

a quick truck
Some obvious side effects from the blending appear to be rear suspension failure, rust, an amalgamation of several Dakota parts, and a ridiculous price tag.
So Oppo, does it blend?