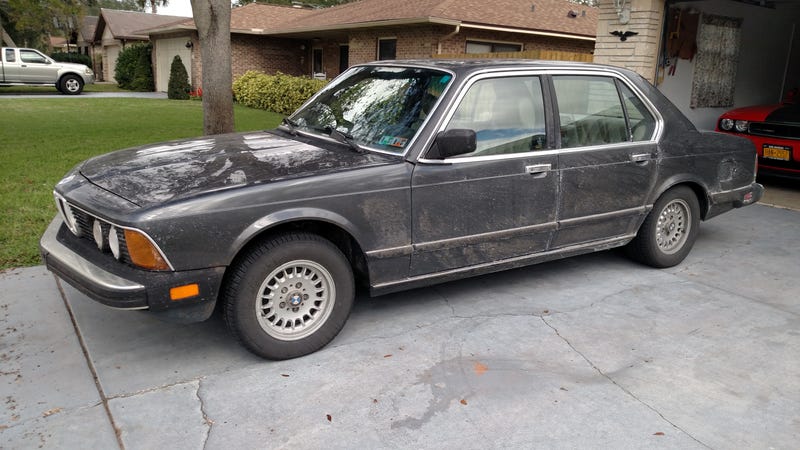 But here's some of the cool stuff I saw in Florida while hanging with a friend before school started. We drove from PA to Daytona Beach straight through the snow and ice that hit the southeast this past weekend. This car still continues to amaze at how good it can be at road trips in any conditions.
Went to Kennedy Space Center, they have astronaut vans.
Went to downtown Disney for lunch the one day, they had a bunch of Amphicars! As well as this cool vintage saucer boat thing.
Lastly, went to the ROAR before the 24 to see some Racecars.
While there, a very nice, very German man gave me a piece of a broken Racecar. I didn't take a picture of it yet but I'm going to need Oppositelock to help figuring out what it came from.