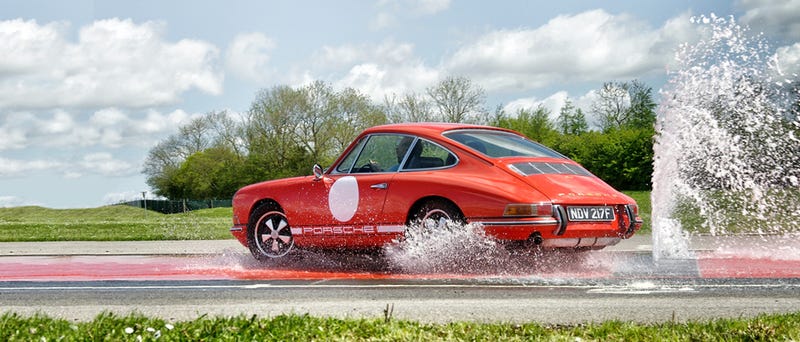 Over in Europe winter tyres have become popular over the past few years. In the UK we've been talking about them for a couple of years. I have no idea if winter tyres are used much in the US and Canada.
I posted two articles written by two people on the subject, one for and one against winter tyres.
Budda, a Volvo test driver from Sweden, reckons winter tyres are a necessity. Here's Budda's article, Winter Tyres - A View From Sweden, in which he says:
Regarding cost, it is, over here, not that big of an issue. When you buy a new car, it will be an additional investment of course, but after that, the car will, throughout it's life, have "two pairs of shoes" provided it's driven all year round. One pair for summer, one pair for winter. If you drive the same mileage, the sum of money will be the same or even lower.
Tash, a mechanic and car enthusiast, reckons we don't need winter tyres. Here's Tash's article, Winter tyres...Fact or Fiction, in which she says:
A technical downside that I cant find any reference to, but seems blatantly obvious to me from my time in motorsport, is due to the extra tread movement of these tyres an excessive level of vibration must be originated from the tyre, vibration the suspension and drivetrain was never designed to cope with yet it still absorbs, this must accelerate wear to components like ball joints, suspension bushes and CV/UJ joints, thus increasing servicing/MOT preparation labour.
What is your opinion on winter tyres?