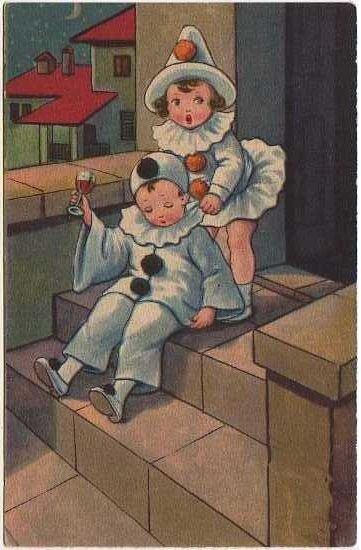 Ya'll down for the First Annual Wobble Foolooza next Saturday?!! Too bad, Im doing it anyways. No pranks, just me in my usual posting persona. I'm aiming for TWELVE total posts (one every two hours) for the day. Here is the structure Im thinking:
*****
Opening Post (midnight)
Weird Post (2am)
TBD (4am)
Automotive Reminder (6am)
TBD (8am)
Weird Post (10am)
Question (12pm)
Automotive Reminder (2pm)
TBD (4pm)
Dream Garage (6pm)
Weird Post (8pm)
Question (10pm)
Closing Post (midnight)

*****
Ill think of some stuff and write everything this week then post on Saturday. Any thoughts before I put in the time to mess with your minds?
*Weird Posts are usually in a style similar to "The Opposite of Toast is...Moist," that I last posted. Automotive Reminders, Dream Garages, and Questions will be roughly themed to the day.