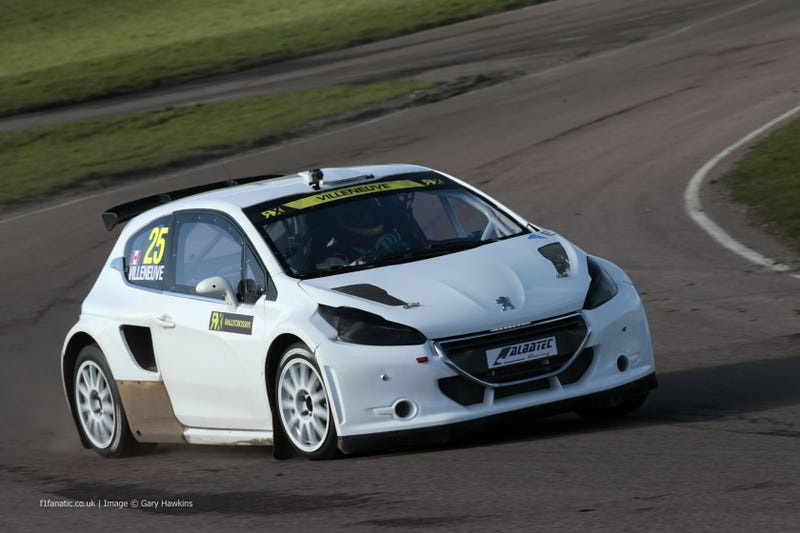 Just found out about a new race series on F1 Fanatic called World RallyCross Championship, but I still don't know much about it. Anybody more informed?
Another new championship featuring explosively powerful cars racing on short, mixed-surface tracks in a series of heats. Top names including Jacques Villeneuve and Petter Solberg are already slated to feature in the inaugural 12-round series.
Looks good enough to watch.