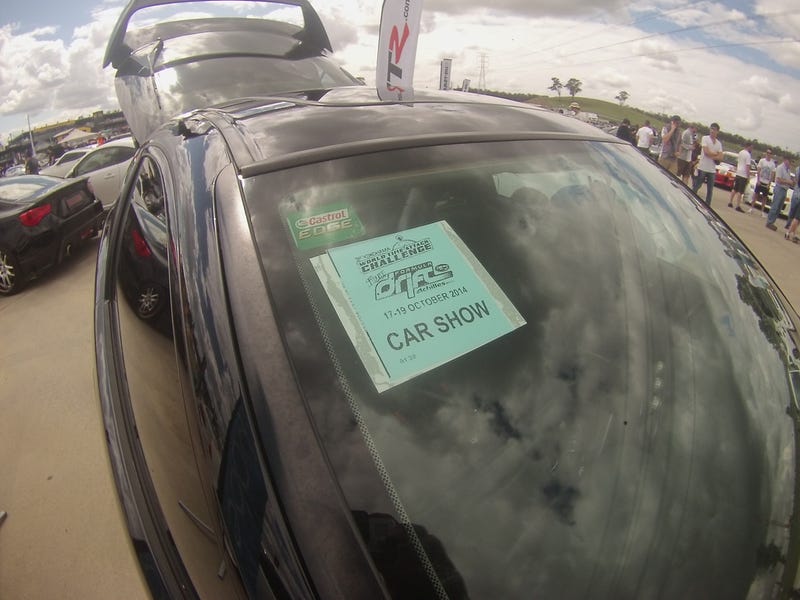 An epic day was had this Saturday. Caught up with many old friends, saw some awesome stuff and had my car entered in the show'n'shine. I'll let the pictures and the badly edited video do the talking. You might recognise some of the cars off the interwebs. Enjoy!
Detailing before the show
My mate's race-winning dc2R got all the right attention!
Some Group B love
Skay-bait
Engineered-to-slide
so mint!
You might recognise this from MCM
Carbon Fibre wheels - a cool $7K each
Stop killing these lambos!
Group hug
and the video: