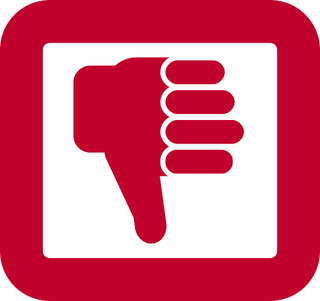 Here goes:
Acura - NSX
Alfa Romeo - 4c (also shit: GTV6, old Giulia, Spider, Alfasud, pretty much all of them)
Aston Martin - Vanquish
Audi - RS6 Avant (also: them shit old Quattro rally car thingies)
BMW - M1 (or 1M, whatever)
Buick - Insignia or whatever they call it. Vectra?
Cadillac - CTS-Veeeeeeeeeeeeeeeeeee
Chervolet - C7 Dumbray (PT Cruiser <3<3<3<3<3)
Citroen - CV2 (chicken coop on wheels amirite?)
Dodge -whateva them bad guys in Bullit were driving, Challenger?
Ferrari - F60 'murica because murica suxxxxxx
Fiat - Koup
Ford - GT (ahahahahaha, old men reliving le mans, pffffffffffffft)
Honda - have I mentioned the NSuX?
Jag-wah (Tata?) - Dong-Type
Jeep - Raptor
Lamborgeeni - Cunt-stache
Land Rover - Defendant
Mazda - MX-6 Miata (also: RX-3, ,7, 8, Millennia)
Mercedes - they all rock, there is no bad one, fuck off
Mitsubishi - can't say the name because it's a sin (and it advertised smoking!!!111)
Nissan - Kangoo
Opel - Omega
Peugeot - 405 pikey's prick
Porsche - New Beetle
Renault - 2cv
Rover - Lunar
Saab - 9 something (the 2 stroke)
Seat - Ibithhhha Cooper
Skoda - Phaeton
Subaru - Commodore
Toyota - Superb
Schwindelwagen Nardó ME420 BlazeIt
Lolvo - whatever the fuck that is