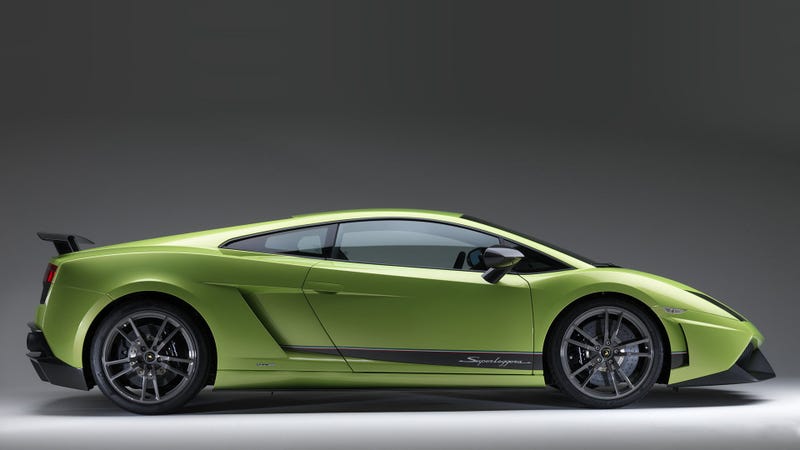 If it was a gen 2 Superleggera/ Super Trofeo Stradale I would.
Yeah it doesn't handle as well as many supercars today and yeah the automatic gear box is a bit shit but I mean just look at the thing.
What do you guys think? If you ever had the chance, would you own a Gallardo?