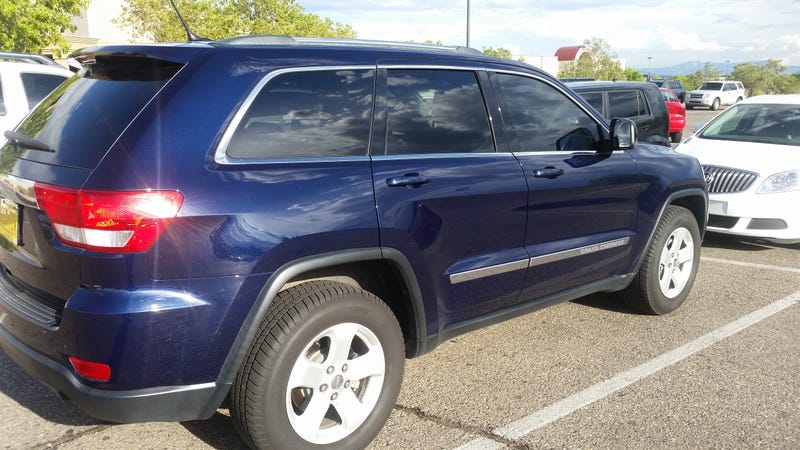 So I'm getting that itch and am thinking about tweaking some things on the WK2. Hopefully not soon, but self control becomes lax some days. Here are my current thoughts:
The new Wrangler Sahara wheels (ex. 2016).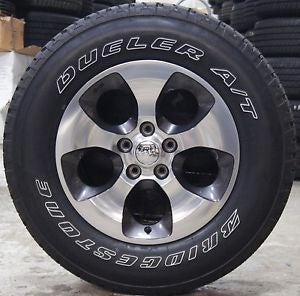 The older Wrangler Sahara wheels (ex. 2013)
Or plan to bump up to 20' wheels, which is what I'm favoring since it will take longer and keeps me from braking my "no mods until paid off or needs repair" rule.