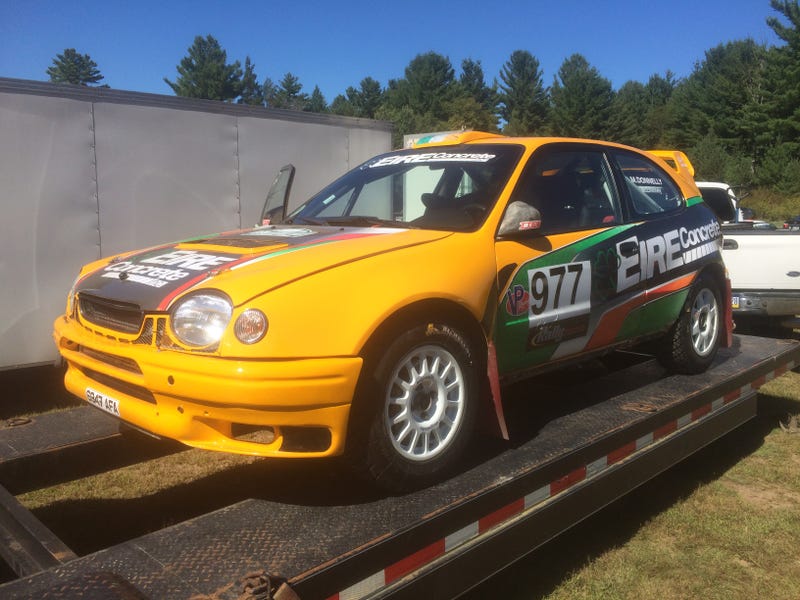 Politics after the bump
Montreal just passed a resolution to have all unowned pit bulls euthanized, while all owned pit bulls must be sterilized and can't leave their homes without a muzzle. What kind of psychotic, ignorant, fear-mongering bullshit could possibly lead to something like this being approved?
Also who wants to rent some vans and go adopt some dogs?