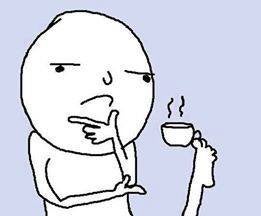 Here's the scenario... trying to figure out my maintenance vs budgeting strategy here.

Solstice went in storage October, had last oil change and coolant past September, brake fluid done in 2015, transmission, and diff done 3+ years ago, 2014 and 2013 respectively. Leaving storage April or May depending on weather.
F30 came out of storage in October, had oil and brake fluid, coolant at once just as it came out. Tranny and diff fluid from factory since 2012 or later, didn't know what previous owner did. Will enter hibernation as soon as Solstice come out, but will be back out again coming end of September.
Now... I'm trying to prioritize these items:
- Tranny and Diff Fluid on Solstice
- Brake Fluid on Solstice
- Brake slider pins maintenance on F30 (front and rear brakes were both recently replaced, but before the winter hit)
- Brake maintenance on Solstice (do I even need that annually annually if she's Summer only?)
- Oil Change on F30 before OR after hibernation?
- Tranny and Diff Fluid on F30 before or after hibernation?
What would Oppo do?