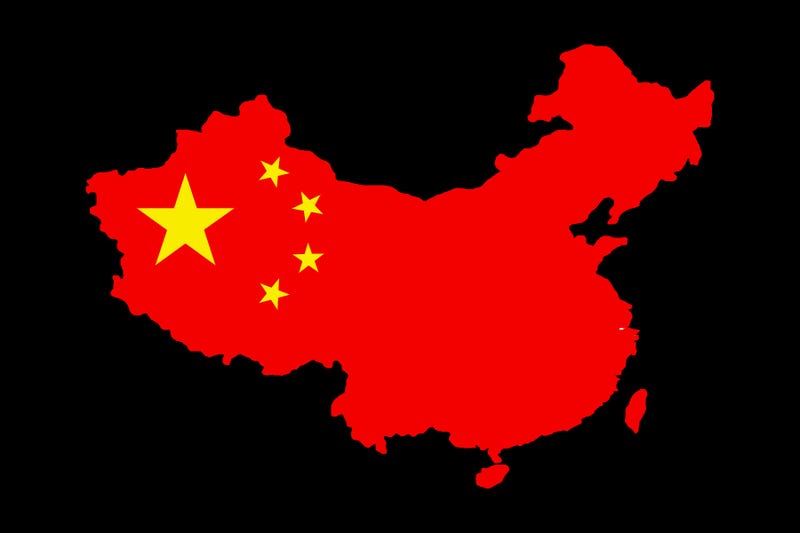 The year is 2019, the Chinese have invaded.

Tensions had risen to never seen before levels, the US owed millions to China on Orange tanning spray and fake Golden paint and one childish Tweet from President Trump caused the entire world to enter WWIII.
After 2 bloody years the US is annexed by the Red Army, president Trump seeking asylum with the Russians at Putin's summer Dasha, the entire State of Florida is imploded, Texas is now a Sovereign Christian Racist State or SCRS, thousands of lives lost.
As a result of this war and a gesture of good faith, the Chinese open a Refugee program for key Americans wishing to emigrate to China. Those chosen will be given a Class C dwelling, a Research Position in their respective fields, complementary free healthcare and a vehicle.
You are picked for the program.
All Class C dwellings are located on failed Chinese Ghost towns, and you are free to choose which one from the empty properties. All of them monitored by the Politburo.
Even the copy Paris Dwellings are available.
Now that you have accepted to be part of the program (or face the harsh reality of the American wasteland as the alternative), they give you a choice of 4 personal vehicles, these are:
The HAVAL H9
2.0T - 208HP - AWD -6SP Auto.
WEY VV7s
2.0T - 230 HP - AWD - 7SP DCT.
Geely GC9
2.7 V6 - 270 HP - FWD - 6SP auto.
BAIC BJ80
2.3T - 250HP - 4WD - 6SP auto.