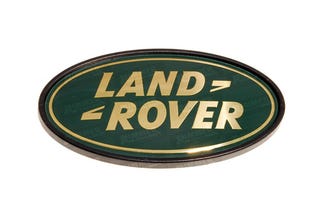 So there had been a lot of talk about Range Rover alternative. So I thought I would have a go and offer this scenario to you, would you rather:

A MK3 Range Rover with a third party warranty.
Or a Defender 110 for the price of the third party warranty but with an allowance of modifications to the value of the MK3 Range Rover itself.
So basically Unreliable Luxury vs Unluxurious Reliability.