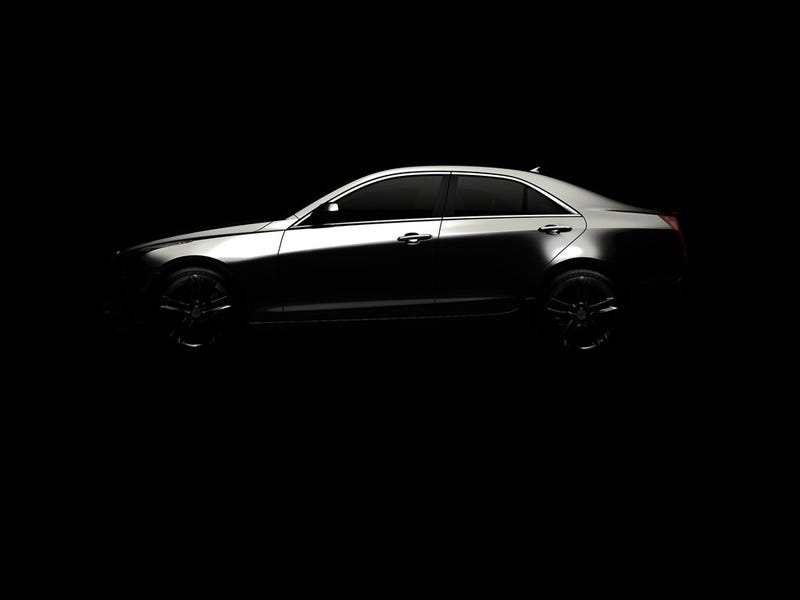 This is simple, these are all cars I've been looking at to trade for the Tribeca, I have no specific use any for of them, they may become my DD or the weekend thing. The options so far are: Volvo S80, Mercedes S500L, Defender and last but not least an S4.
1- 2007 Volvo S80 3.2 in blue with a cream interior- Armored
2- W220 Mercedes Benz S500L in silver with a black interior- Armored
3- 2003 Landy Defender 90 in whatever color I can find one.
4- Audi S4 in proper blue.