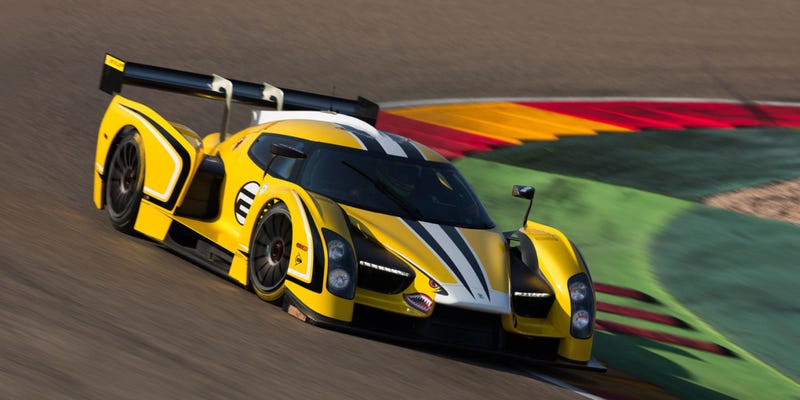 Another special edition date, but this time you're in no life-or-death situation. Instead we are in Suzuka, a legend among race circuits. It's the end of the day, night has fallen, and most of the crew are just waiting for closing time. You've driven all three of these amazing machines, and found them lovely in one way or another. The filming is done, and still shots have been taken. It is time to leave. Almost.

The track officials and a few of the crew have spared a few minutes for you in the dead of night, and have allowed you to drive one of the six cars for one last time. This time you wouldn't go about trying to see which car deserves a blue ribbon; this free time is for spirited driving, drifting, and enjoyment of the car you chose.
Question is: what would you choose? Hurry, lest you get locked in.